Our Story

It all started in 1733 in Central America...

Our Founders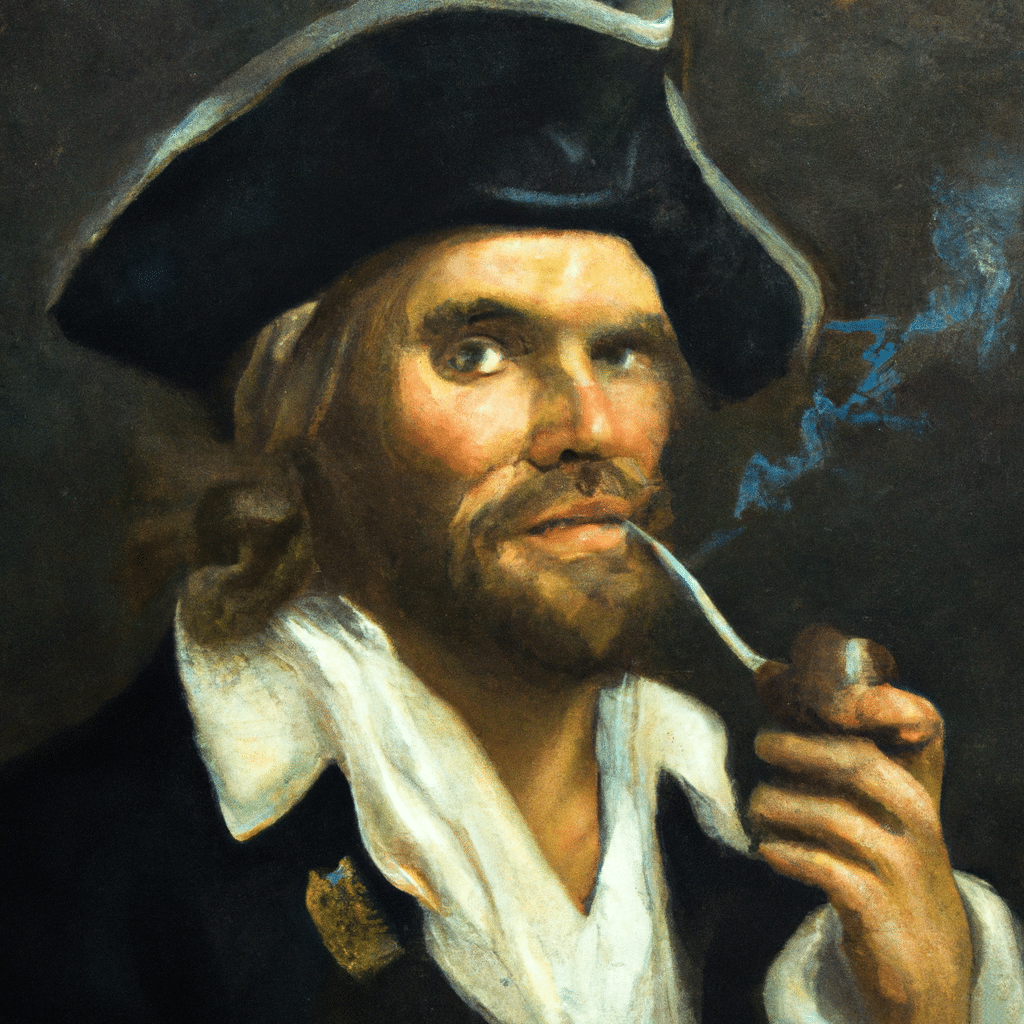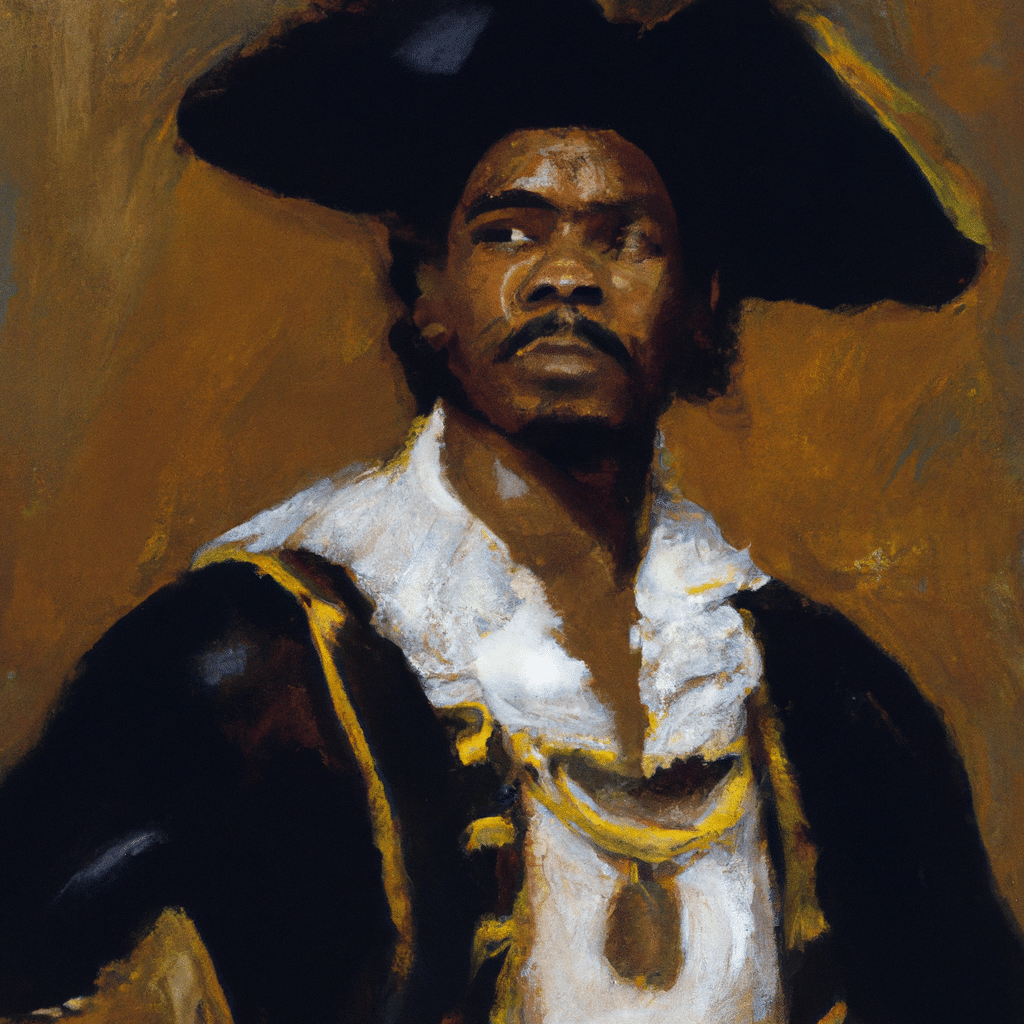 Ahoy there, ye seekers of wisdom and curiosity! Grab a chair, if you will, and sit ye down for a tale as old as the venerable oak.

Our company, Black & Barhe, was "lifted onto its keel," that's pirate talk for founded, in the golden age of 1733, by two reliable sea traders, George Black and Henry Barhe - not so average gents as they basked in the mystique of the sailing merchant life.

They first glimpsed each other in the bustling hubbub of the Havana port, the gem of the Caribbean and the liveliest trading crackerjack of the 1700s, where the air rang heavy with a plethora of languages and the scent of foreign spices. Destiny danced them together and, fueled by their shared passion for the boundless sea and the potent power of knowledge, they embarked on a voyage of a lifetime.

Both had harboured dreams of the sea since they were wee lads; the taste of the salty air on their lips and the mighty ocean under their boots were as vital as breath in their lungs. While other sea dogs saw treasures in gold and gemstones, our founders were enamoured by the wealth of words. Printed wisdom on parchment, inked maps of unexplored lands, these were their true treasures, their way of bringing knowledge to ordinary folks. "Words be the most valuable loot," they'd often roar, laughing heartily, their chests shaking under their travel-worn coats.

Black & Barhe started as a dream birthed in the heart of the ocean, grown and nurtured across generations of steadfast camaraderie and hearty shanties. As the current captain of this metaphorical ship and direct descendant of this audacious duo, I maintain their vision and wit with much pride. Our business, while not battling against the cresting waves, remains a ship of knowledge steering through the modern seas of technology.

Though centuries have passed, our origins echo in the walls of Black & Barhe, in the flicker of every page and the whisper of each loyal customer. We remain tethered to our roots, committed to the same creed as our founders - selling the currency of the wise, written material, 'cause in this world of ours, knowledge be the true power. That's the Black & Barhe legacy, mate, a tradition both revered and cherished that anchors us to our humble beginnings and propels us into the future.

So here we be, to trade you knowledge for doubloons, bring forth the power of words to common folk and keep the spirit of George Black and Henry Barhe alive in every chapter. Are you ready to embark on an adventure with us? See ye there, matey!