Ahoy, Matey! Join Our Rewards Program to Plunder Your Next Order.

(It's completely free and takes less than 30 seconds)

Join Now

How to Start Plundering

Plunder the Booty

Every registered customer automatically earns doubloons with each purchase. Simply apply your doubloons at checkout on future orders!

Earn 5 Doubloons for Every $1 Spent

That's free money for every dollar you spend. Seriously.

100 Doubloons are Worth $1

Just think of all the books you can get with that free money.

Avast, Ye! Which Level Will You Reach?

Earn more doubloons to unlock different levels.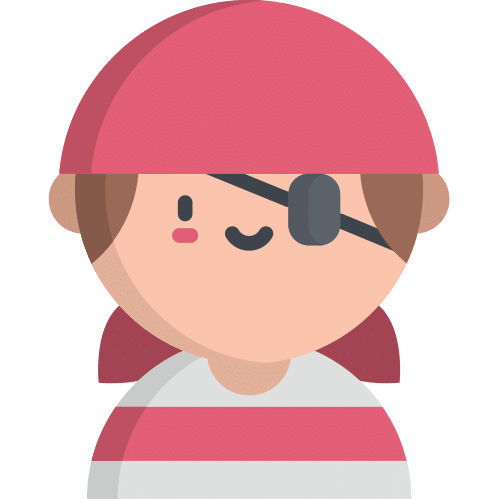 Landlubber
Oceanic novice with an affection for solid ground.

0 — 750 Doubloons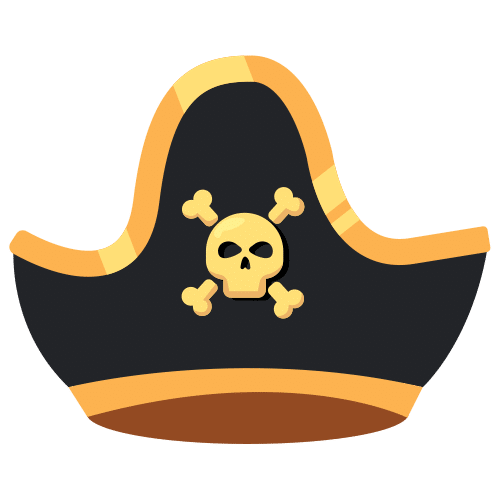 Scallywag
Mischievous rascal who mistakes compasses for fancy rum coasters.

751 — 1500 Doubloons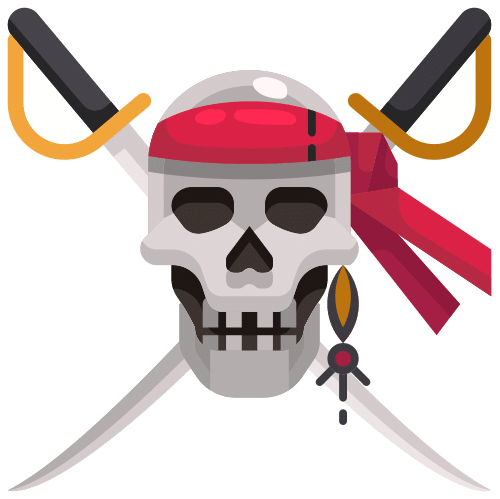 Buccaneer
Novice pirate with a crippling fear of water and terrible navigation skills.

1501 — 3000 Doubloons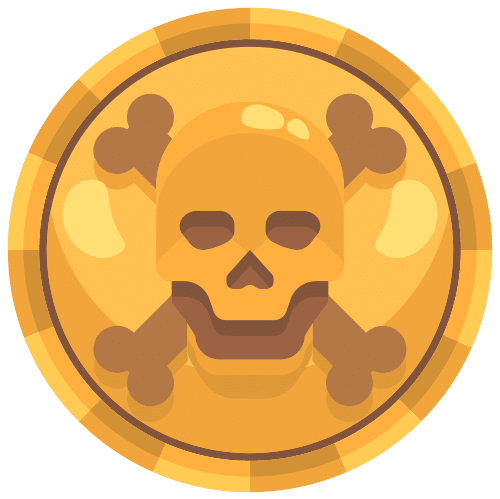 Seadog
Veteran sailor with an irrational fear of parrots and green apples.

+3000 Doubloons

Frequently Asked Questions

Since we are avid pirate lingo aficionados, we call our points doubloons. Every point you earn will be referred to as a doubloon on this website (sorry, not sorry).

No! The Black & Barhe Rewards Program is completely free to use. We will never charge you to participate in this program.

In theory, you could spend just $1 to start earning doubloons. But generally speaking, every product on this website earns doubloons upon successful checkout.

Our doubloons are worth $1 for every 100. In other words, if you have 1,000 doubloons, your points are worth $10. To quickly see the value of your doubloons,
view the rewards page
in your "My Account" section.
Yes, your doubloons will expire 365 days after they are added to your account. For instance, if you made a purchase on January 1st and did not redeem an equal or greater amount of doubloons earned, your doubloons would only remain valid until December 31st of that year. They would expire on January 1st of the following year.
Yes, any amount of doubloons earned from an order that is returned will be deducted from your account balance.

When you exchange an item for one that has equal or greater value, your doubloons will either remain unchanged or increase. However, if the item you choose costs less than your original purchase, your doubloons will be adjusted accordingly, resulting in a decrease in your balance to account for the price difference. It is possible to experience a temporary decrease in doubloons during the exchange process, but rest assured that your doubloons will be accurately updated when the order is completed.

If you're interested in joining the Black & Barhe Rewards Program, all you need to do is create an account on our website. Once you've done that, you'll be automatically enrolled. With every purchase you make on our website, you'll earn doubloons that can be redeemed on future purchases. It's that simple!